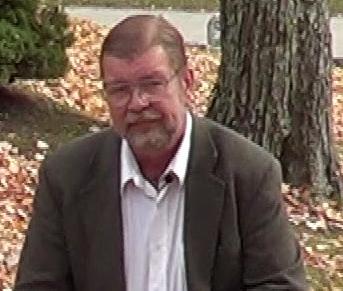 Welcome to my website. Here you can find links to my available books, my most recent published articles, videos, samples of my writing from past periodical publications, new essays I have writen just for this website, and whatever else I may have available. Over the years I've written an eclectic mix of non-fiction, technical, fiction, and even humor. Take some time and look around, there's lots here to read and to watch!


---
Latest Articles and Books
"The Omnitroph Conjecture and The Fourth Domain," White Paper, Peer Evaluations, Nov 2012

"The Nutritional Density Ratio Dilemma: Developing a Scale for Nutritional Value ," White Paper, Peer Evaluations, May 2012

"Forging With Occam's Razor," Forging Magazine June 2011

"Smart Tools for Machine Set Up", American Machinist, June 2, 2011.

"Reducing Costs With In-Place Cope Molding," Foundry Management & Technology, May 2011.

"Advanced A-TIG Welding", Welding Design, Apr 12, 2011.




---
Peer Evaluation Page
---
You can now also find me on
Google+
Links
Rock Products
Forging Mag
Foundry Mgt & Tech
American Machinist
Welding Design Mag